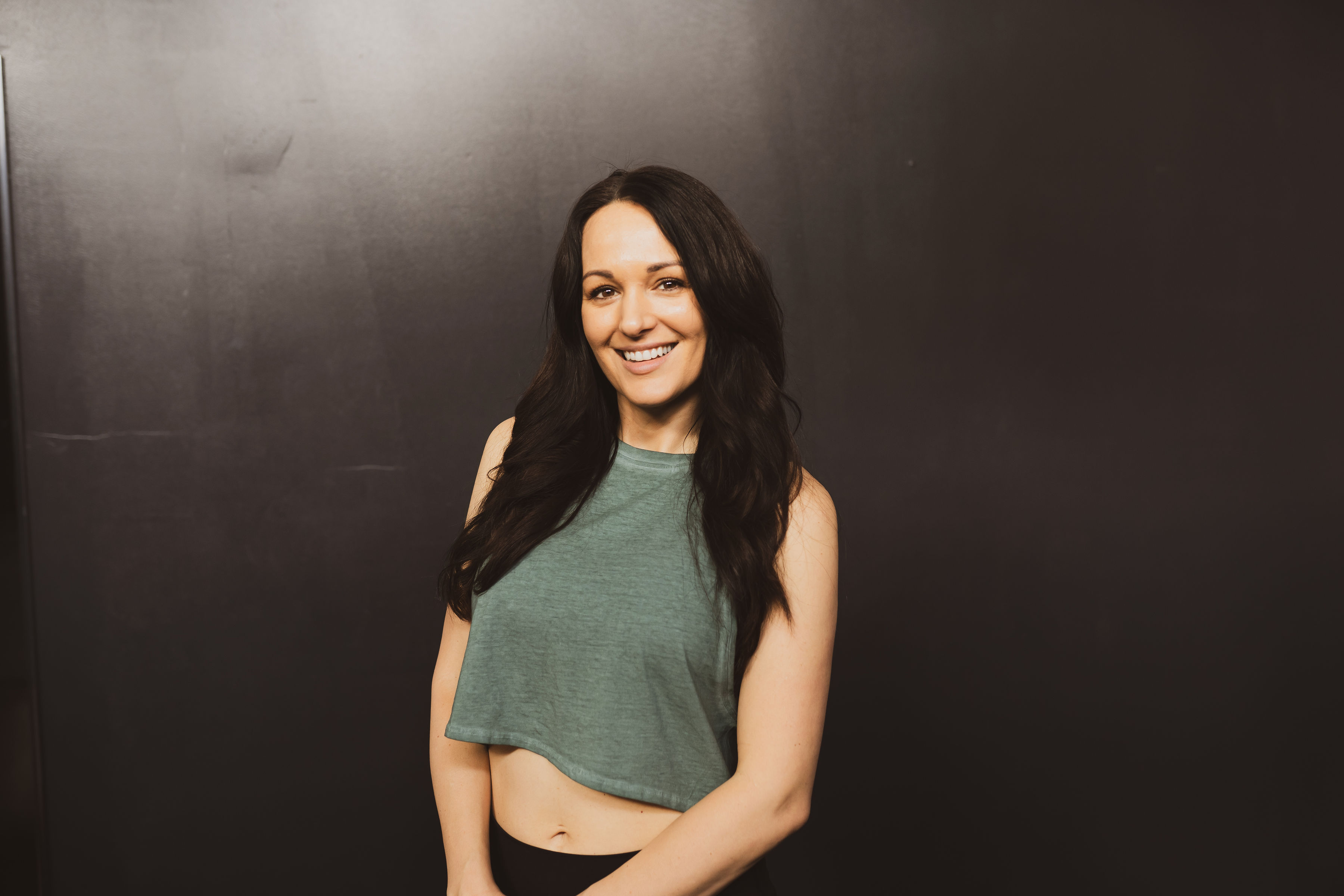 Sandra Mackin
Sandra Mackin is the co-owner at Sweet Balance Yoga Studio, where Sandra instructs Balanced Body classes. Sandra is Pilates and Barre certified and has been practicing yoga for over a decade.

Sandra is also a professional photographer. In addition to photographing for Sweet Balance, Sandra is currently working on creative and theatrical portraiture.

Sandra's mission is to choose love always, spread kindness wherever she can, and be an inspirational example of self-love and self-care.