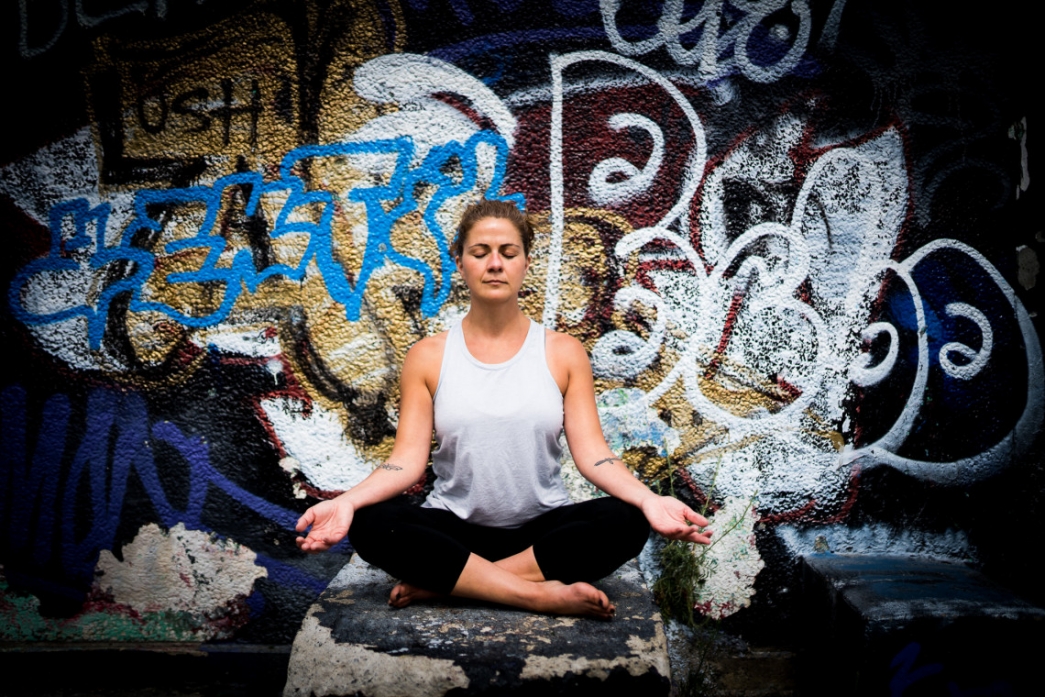 Written by: Super User /
Monday, 07 December 2020 15:55 /
0 comment
What brought you to Sweet Balance?
It was right before quarantine and I had told myself I wanted to commit to a daily practice because I had signed up for Yoga Teacher Training.
What is your favorite class and why?
This is a hard one, it depends on what I need that day.  The Yin classes really open you up and bring space to both my body and mind, balanced body helps me to feel strong and capable and the all levels flow really allows me to play with more challenging asanas.
What was your first class at Sweet Balance?
My first class was Yin with Chanelle.  I fell completely in love with Chanelle's teaching style.  Her words really resonated with me.  My body and even more importantly, my mind felt amazing.  I took the class with me off the mat and immediately began signing up for every class I could.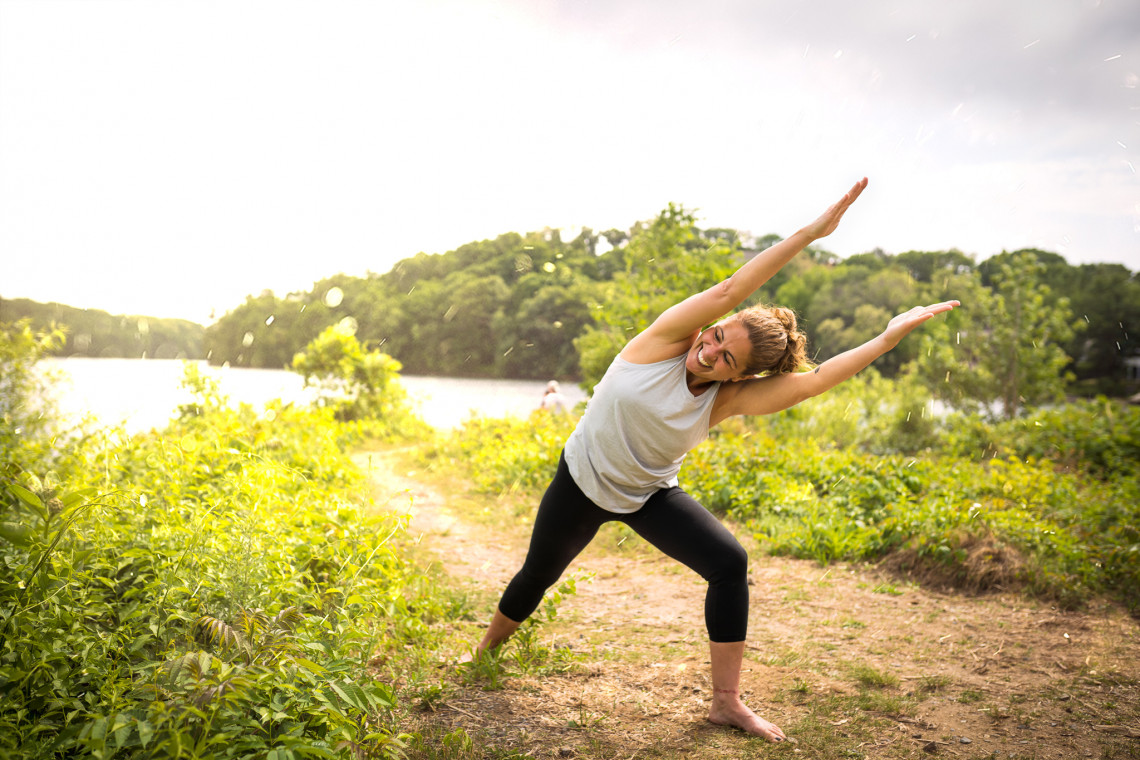 What is the biggest transformation you have seen since coming here?
I could write a book on this one.  I have been living in constant pain for years. I have degenerative disc disease in my lower back and neck, leading to constant pain and multiple pinched nerves.  I also have arthritis in my spine and hips, fibromyalgia and anxiety.  Super fun combo – I know. I fought all of my diagnoses for years before finally accepting them.  Before starting a daily practice with Sweet Balance, the pain was so severe there were days I could not sit  at my desk, could not bend over to pick something up, I would need to hold the sink to get into the shower and forget sitting cross legged on my mat. After just a few weeks, my back pain was reduced enough that I was telling anyone within earshot and my anxiety had decreased.  Fast forward a couple months, and my pain has been reduced by at least 75%, I feel better than I have in years – both physically and emotionally.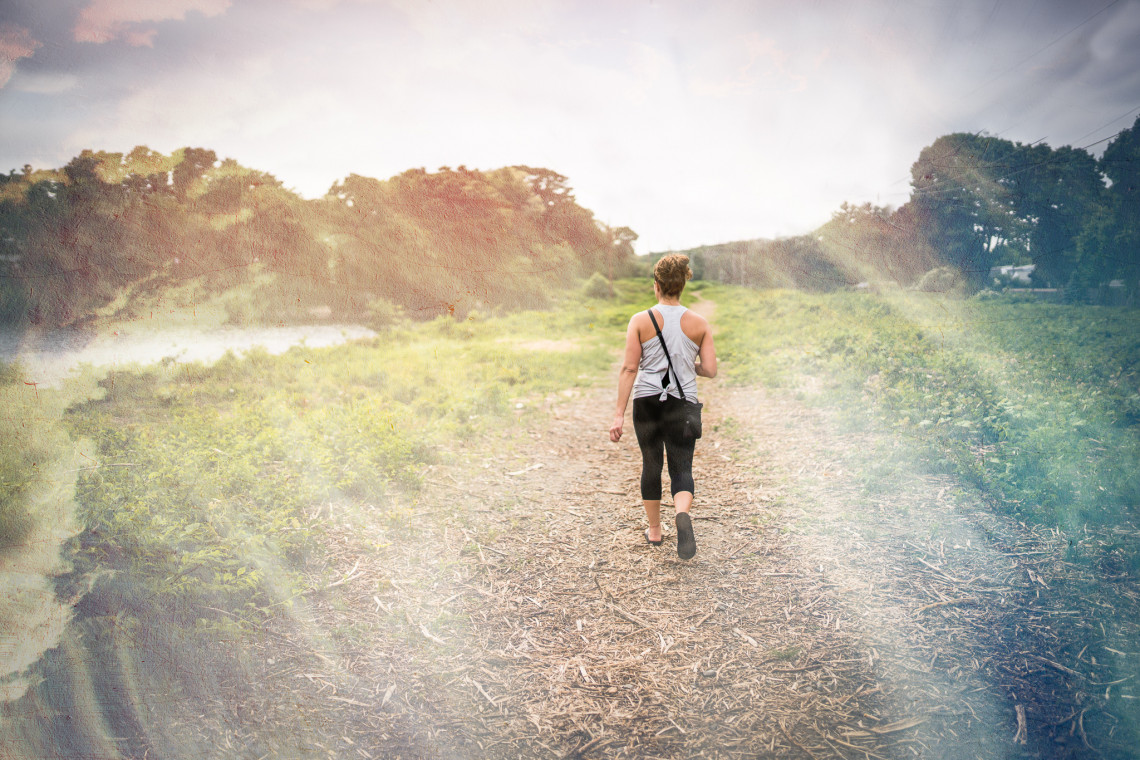 Has there been an impact on your life off the mat? 
Yes, huge.  I don't need to think before I move!!  My body is more fluid and less rigid and painful.  I have become more gentle and accepting of myself, I've been practicing more positive self talk and have begun learning meditation with Courtney on Monday mornings.  My patience has grown for not only myself but those around me.  Sweet Balance isn't just a studio, for me it became a way of life, a habit even.  I can say with absolute certainty that joining the Sweet Balance community is the best thing I have done for myself in as long as I can remember. I am beyond grateful to have found this amazing community of strong, passionate, supportive, wonderful human beings.  You have all truly made me feel like I have found my home.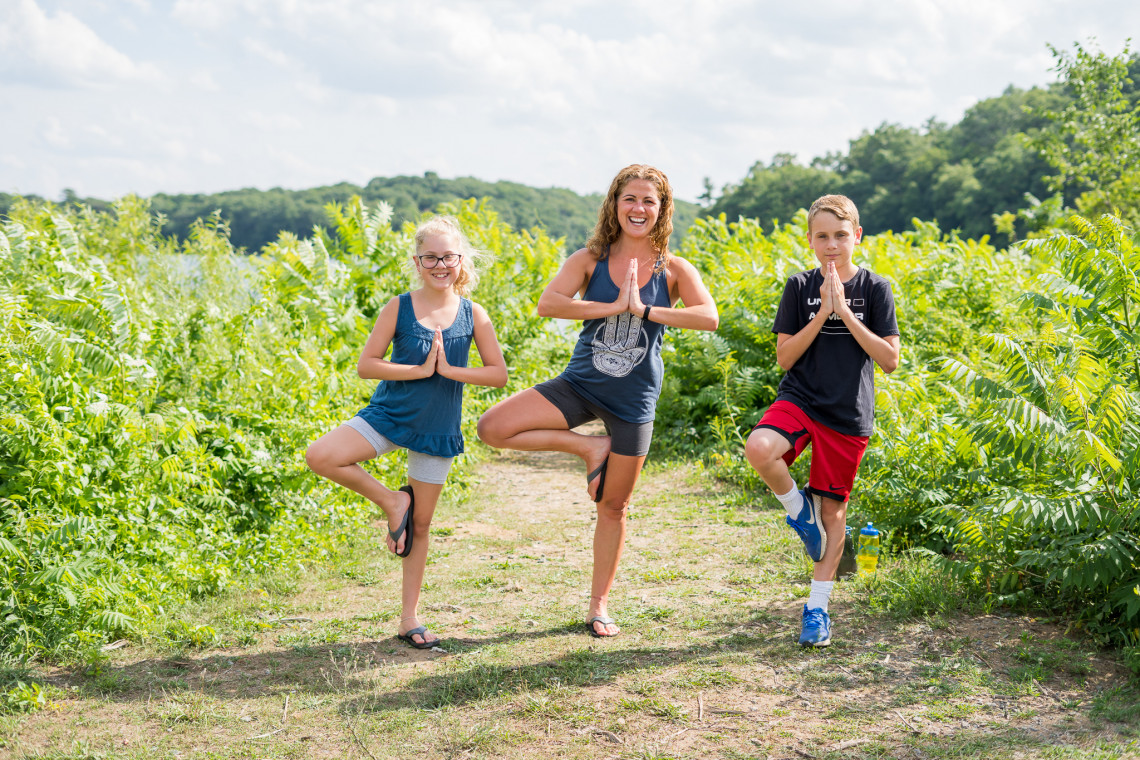 What is your favorite yoga pose? How does that pose make you feel? 
I have two, tree and headstand.  Tree pose makes me feel strong and rooted, like I can do anything!  Headstand makes me feel balanced and open, my upper back opens right up when I follow headstand up with child's pose.  The feeling in indescribable.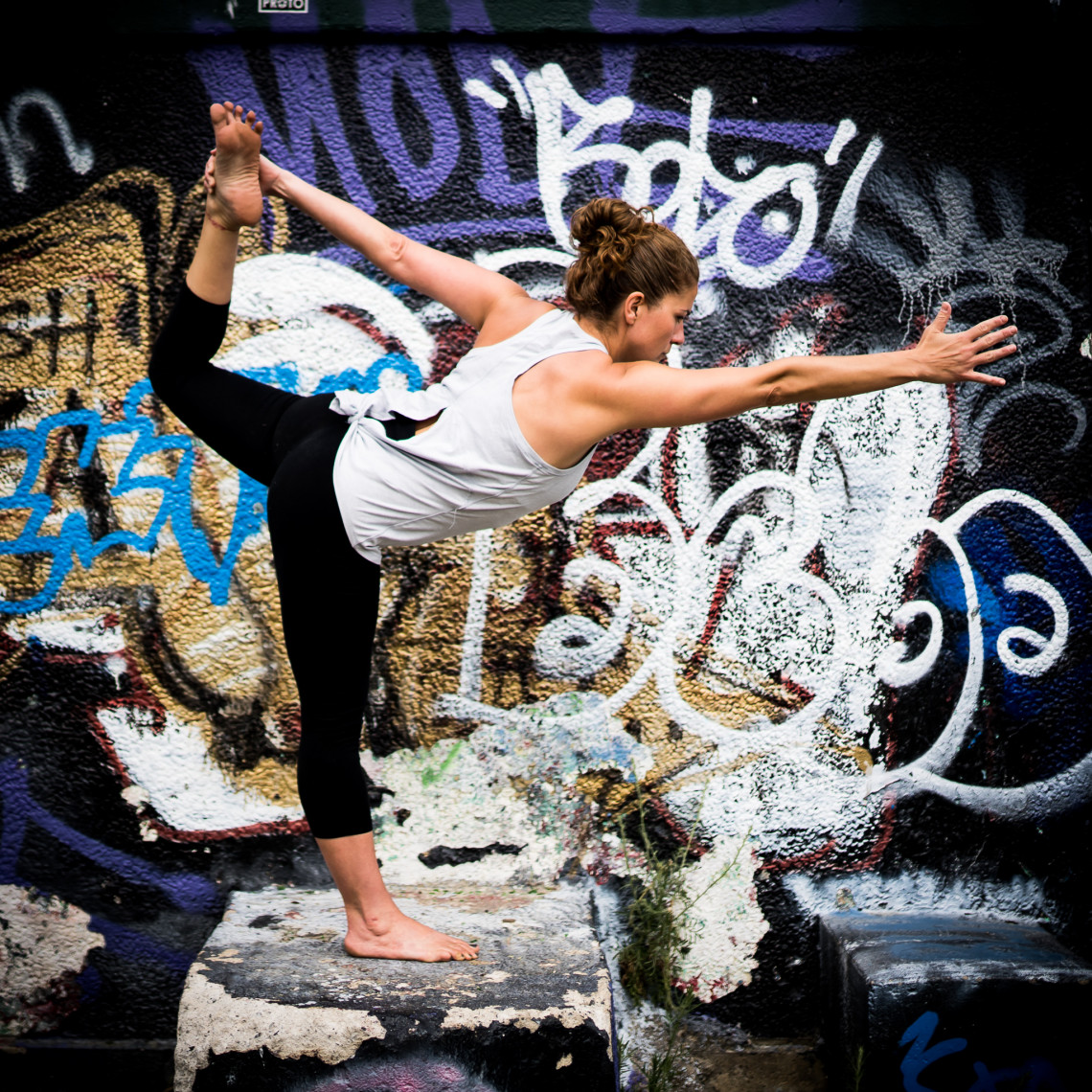 For anyone who is afraid to experience yoga or thinks that yoga is not for them or they're not flexible or fit enough, what would you say to them? 
Yoga isn't just about poses or being flexible or fit.  It is a mindset.  For me, it has helped me to grow strong roots, it has helped me overcome my anxiety and my negative self talk.  It has changed my body and mind in ways I never thought I could.  As your teacher talks you through your class, it is far less about the pose itself and much more about how the pose can take you through your feelings, emotions and your day to day life.  I am a more confident and loving person when I leave my mat. And most importantly, I am practicing self care by taking time just for me every single day.
How would you describe SB to someone who has never been? 
Amazing.  Supportive.  Accepting.  Loving.  Caring.  Strong.  Sweet balance is a sense of community and family.  I honestly can't imagine my life without it.  Especially during quarantine – it has been life-changing.
What do you like best about taking Virtual Classes? 
I like that I can wake up 20 minutes before a class and not need to drive.  I also love that it opens up the opportunity for me to take more than one class a day, I would NEVER be able to do that if I needed to drive to the studio.
Read More

>>