Giving a gift is a beautiful opportunity to let someone know:
I see you.
I hear you.
I know you.
I love you.
I support you.
Our instant online gift cards are truly the gift that keeps on giving. When you financially support your loved one or friend in their practice, you are investing in their health, happiness, and wellbeing. Which then makes the world a better place.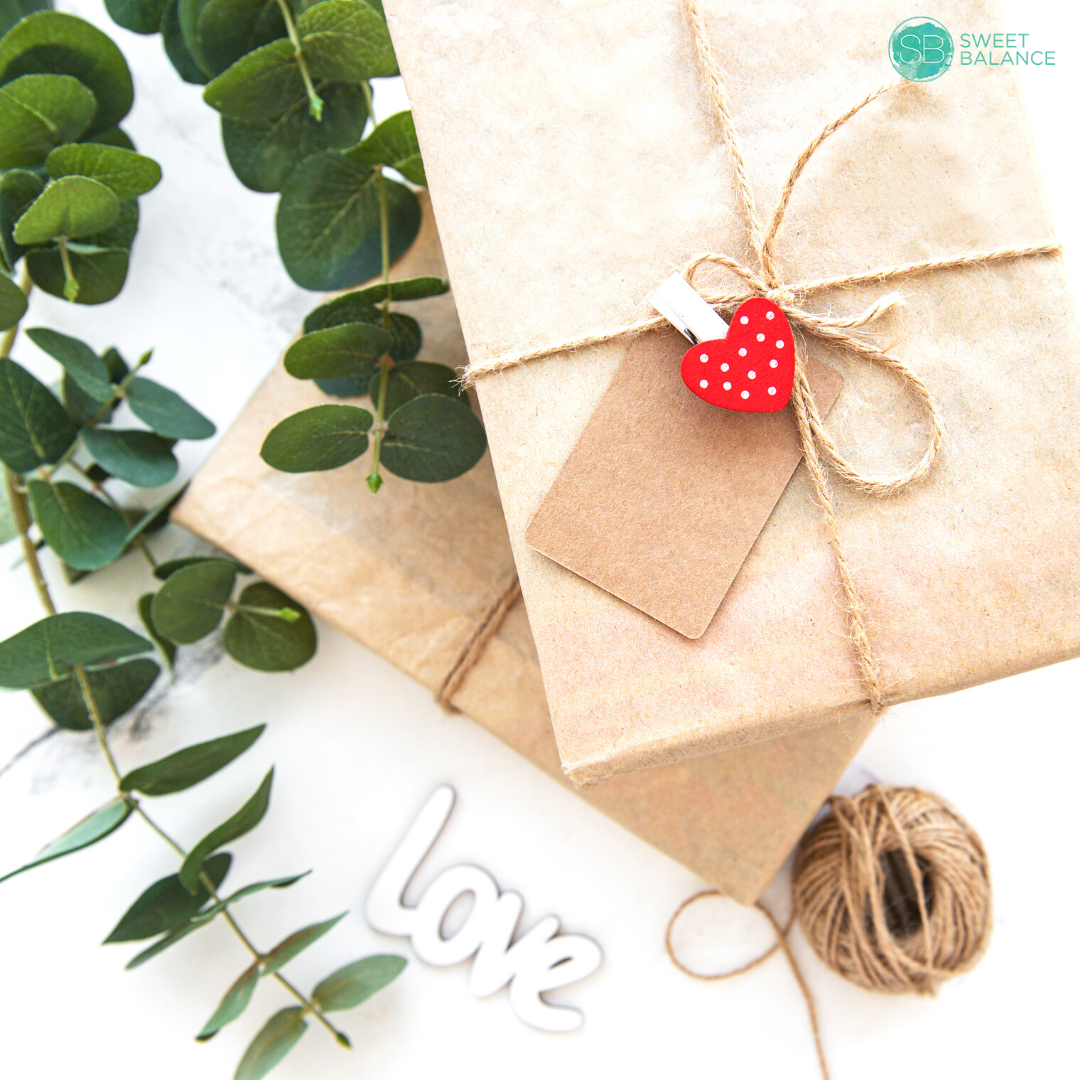 Thank you for supporting a woman-owned small business.