Sweet Balance Yoga FAQs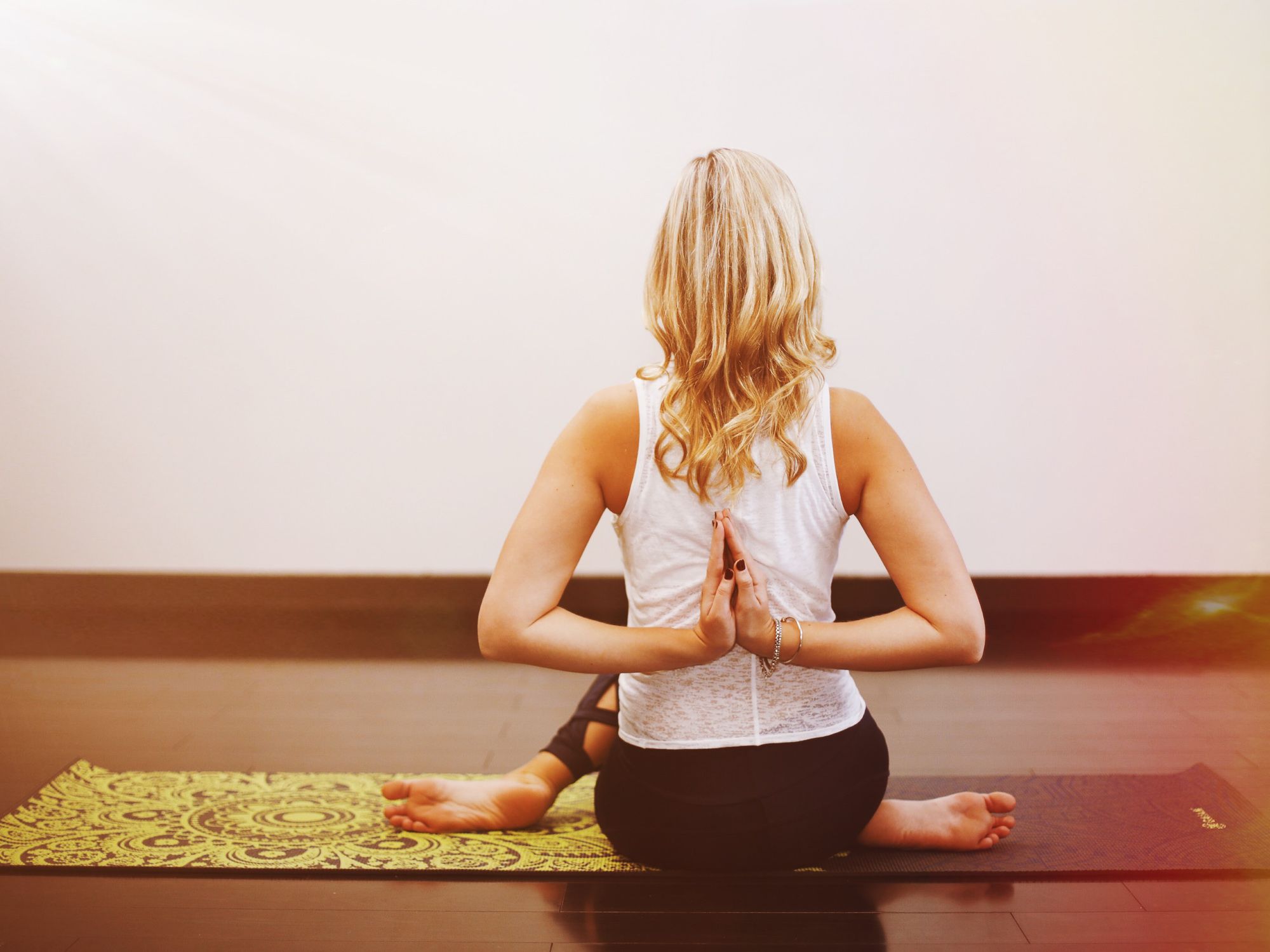 I've never tried yoga, what's the best class to start with?
All of our classes are great for beginners. Please take a look at our class descriptions and start with the one that sounds the yummiest to you. And remember that we were all beginners once and that yoga and fitness is continuous practice and lifestyle. So wherever you're at, you will fit right in :)

https://www.sweetbalanceyoga.com/class-descriptions
How big is your studio?
Do I have to register for a class or can I just pop in?
Can I arrive to class late?
Is Sweet Balance a hot yoga studio?
Sweet Balance is not a hot yoga studio. We keep the temperature comfortable and warm. But since everyone's body temperature runs differently, we recommend wearing layers. A tank top or t-shirt paired with a sweatshirt is our favorite combo.
Can I attend a single class or do I have to sign up for a membership?
Absolutely! We have many pricing options for you to choose from: single classes, class packs, monthly, 3 months, 6 months and yearly memberships.

We also have a New Guest Special which is one month unlimited for $59. Most of our newer guest will start with this special and then decide which pricing option is best for them going forward after reviewing their attendance for the month. Our NGS is also a great way to try out all the different teachers and classes.
Where are you located?
Do you have parking?
I have pricing options available but I'm unable to sign up for class without being prompted to pay.
So there are a few different reasons why this may happen. First of all, we would need to check to see if you have two accounts with us. Sometimes guests will forget their logins and create an additional account.

Another reason this could be happening is that there are two different emails being used. For Mindbody to connect your account to our personal app and their branded app, the same email has to be used for all of them.

Please reach out to [email protected] or call 781-245-0348 so that we can identify the problem and get you connected right away.
I have an auto-renewed monthly membership but I'm unable to sign up.
It's so wonderful that you've committed to taking further care of yourself here at SB as a monthly member!

Since we are a non-contract studio (meaning you can cancel your membership anytime), our software system will not allow you to book classes outside of the membership month that you are currently in.

Because of this, we offer 3, 6 and yearly memberships for you to choose from so that you can book out your classes in advance if you prefer.
How do I cancel my monthly membership?