Teacher Spotlight ❤️ Ally
Get to know beloved SB teacher Ally Milford in this month's teacher spotlight Q&A.

Q. When did you first start practicing yoga?
A. I took my first yoga class in college but started to practice regularly in my early 20s when I was diagnosed with blood cancer. My oncologist recommended that I do yoga as much as possible. It changed the way I looked at life, and I have been hooked ever since.

Q. What made you decide to become a teacher?
A. I got so much out of the practice, I really wanted to be able to share that with others.
Q. What passions do you have beside teaching?
A. Walking with my dogs, reading and being at the beach.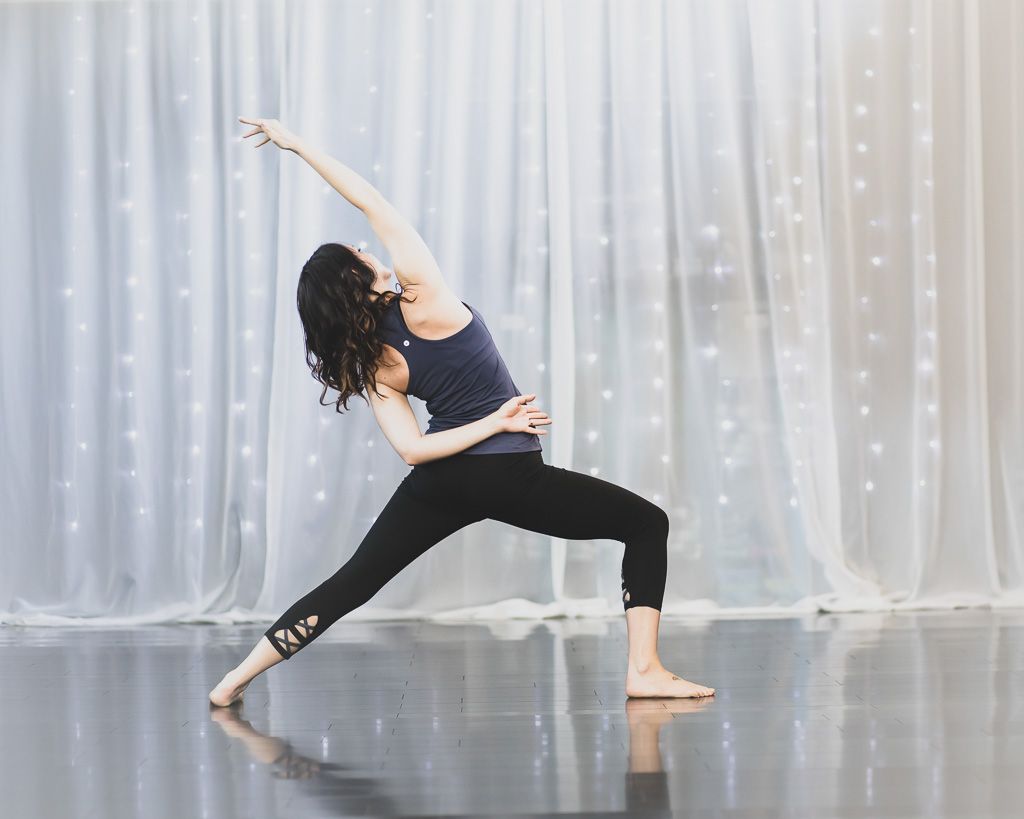 Q. What is your favorite asana and why?
A. It's so hard to choose just one! One of my favorites is crow. Also, I love pigeon. I have really tight hips, so it is intense for me, but I know that I need it. Usually, the poses that are the most intense are the ones my body craves.

Q. Five fun facts about you?

1. I've run 13 full marathons. I've run marathons on 3 continents (North America, Europe, and Africa).
2. I have three dogs: Rita, Duke, and Daisy. They are my children.
3. I've been skydiving 2 times and bungee jumping once.
4. I am a doctor (of education) :)
5. I am obsessed with elephants.
Q. How do you practice yoga off the mat?
A. Throughout the day, I often pause, take a deep breath and try to enjoy the moment.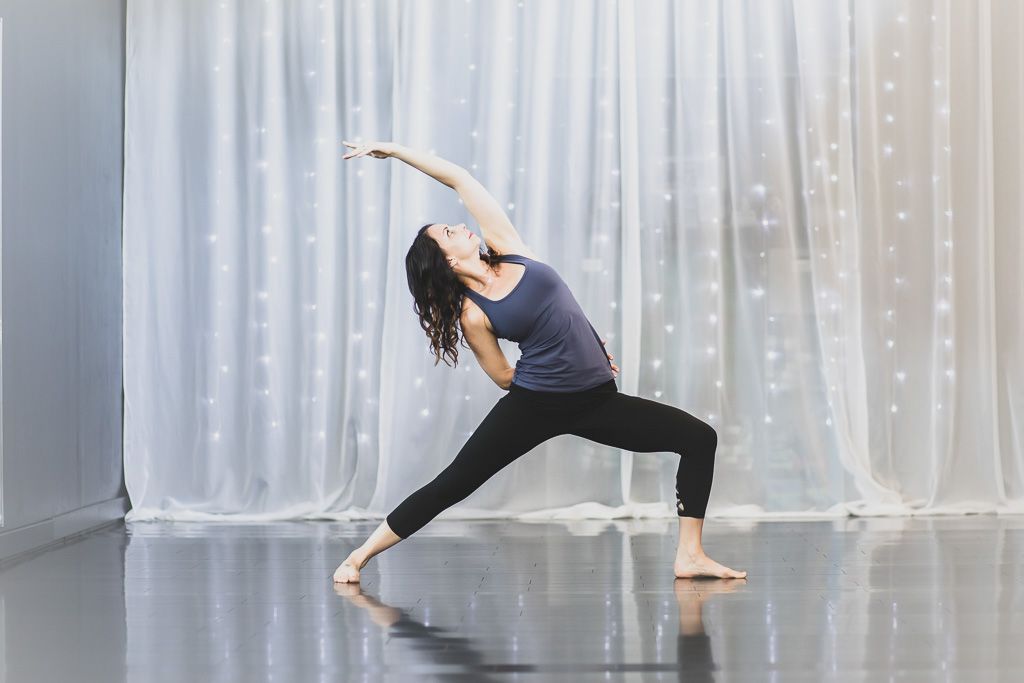 Q. If you could take a class from any historical or fictional character, who would it be and why?
A. Khal Drogo from Game of Thrones because I think it would be the most interesting practice. 😍

Q. What classes do you teach at Sweet Balance?
A. I teach Balanced Body, Gentle Yin, Strong Slow Flow and Gentle Flow and Restore.